Don't miss your favorite shows!
Learn about the Island from the Lake County Visitors Bureau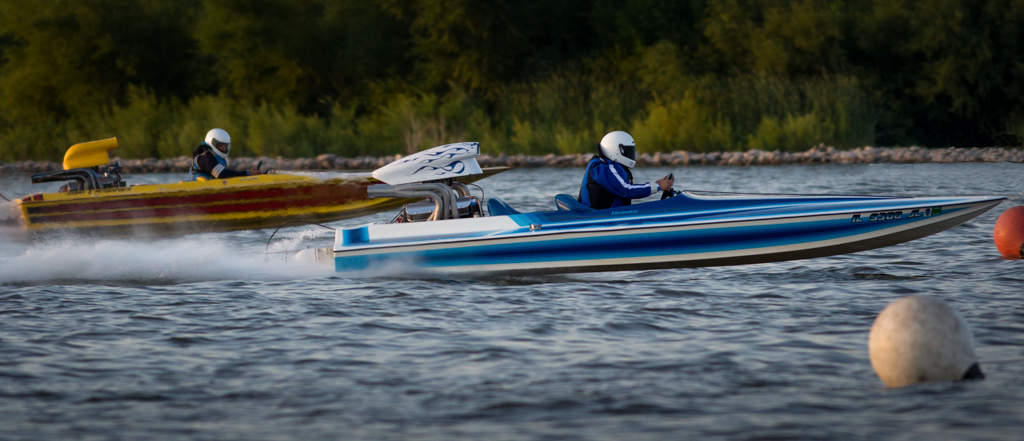 Now entering its 39th season, Blarney Island on Grass Lake is the only location in the world where high performance drag boat racing takes place every Thursday Evening, from Memorial Day to Labor Day. Get on the Island with expanded free boat parking during the race then stick around for the after-race party every Thursday Night!